SHA0011 Philosophy & Fundamentals of Shariah for Islamic Finance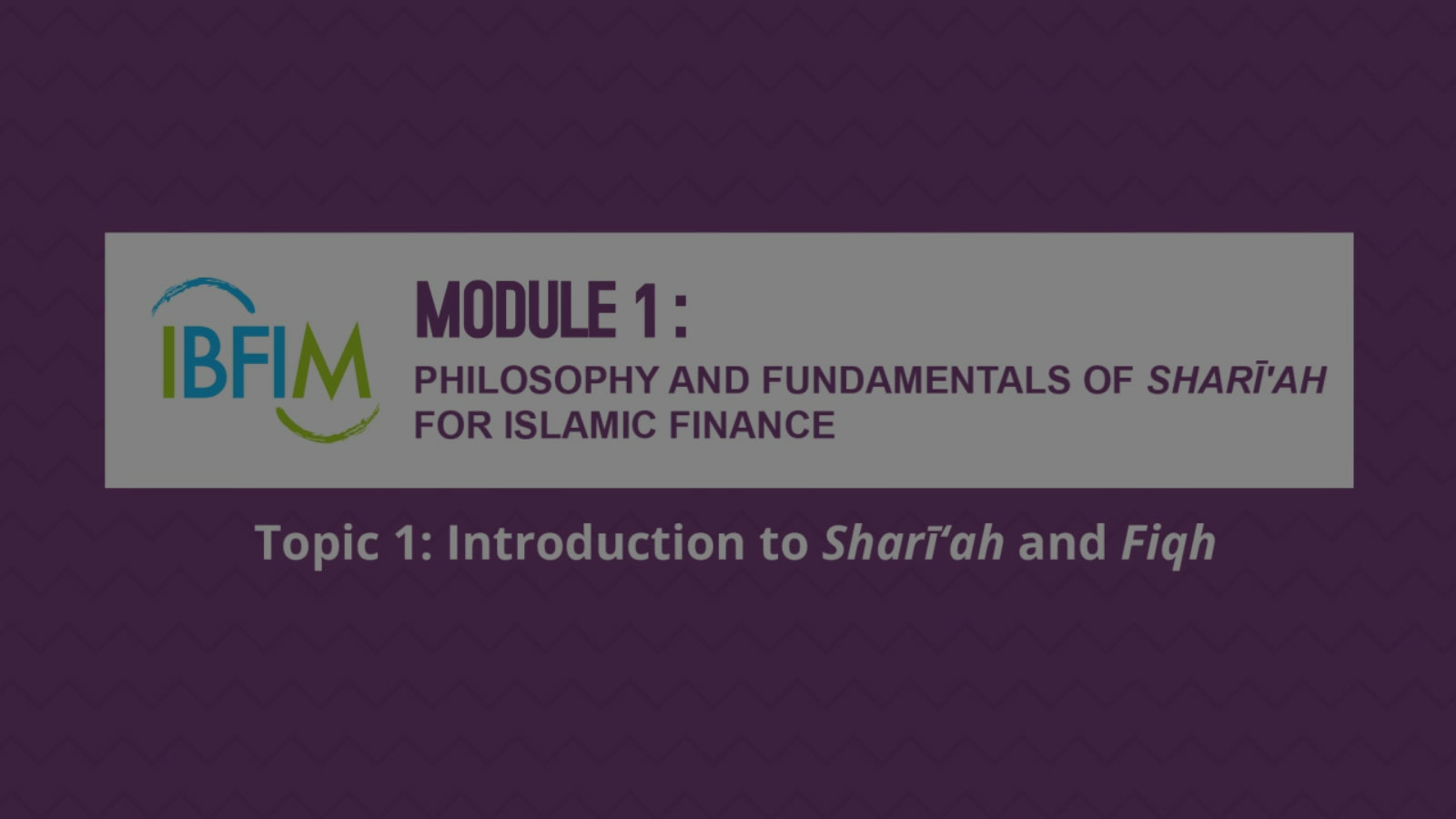 Module Description
This programme provides a comprehensive understanding on the origin, sources, purpose and philosophy of Shariah Islamiyah which is the foundation of the Islamic financial system. This programme will also highlight the basic fundamentals and pillars of the application of Islamic laws in financial practice, which will be a basis for the Islamic financial institutions to comply with the stated laws and principles.
Learning Outcomes
Acquire basic knowledge of Shariah, the requirements of Muamalat contracts and the differences between Islamic and Conventional Finance.
Understand the concept of Shariah, its objectives, sources and governance.
All information is valid at the time of publishing. IBFIM reserves the right to make alterations to the information without prior notice.
Access:
Face-to-face: 2 days
Online Access: 3 weeks per module
Category: Core/ Shariah
Part of:
Associate Qualification in Islamic Finance (AQIF)
There is no examination for this module. Participants will be given the Statement of Completion upon completion of this module.
Fees:
Face-to-face: RM 1,160.00
Online/ e-learning: RM 680.00/ USD249.33
* Prices are exclusive of 6% GST (Goods & Services Tax). 6% GST will be imposed upon payment.
* All fees are quoted in Malaysian Ringgit (RM) only. For international participants, the fees will be converted to USD and the price may differ with consideration of the currency exchange rate to RM at the time of payment.
Special Discounts
Group: 3 or more participants from the same organization (valid for Corporate or Non-corporate)
STFi Members: Special price for Islamic bankers (Malaysians only)
Contact: training@ibfim.com