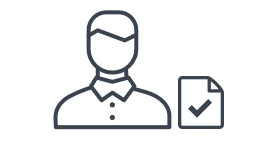 Individual Enrolment is an applicant who submits applications on their own behalf, not representing an organization, institution or government.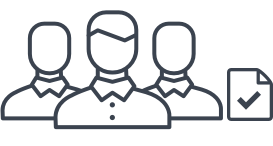 Corporate registration is for an authorized person (admin / HR) who registers on behalf of his / her organization.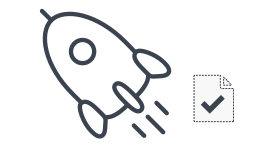 Getting started is easy. Sign up for a free 5-day trial of our Online module today. No payment required.