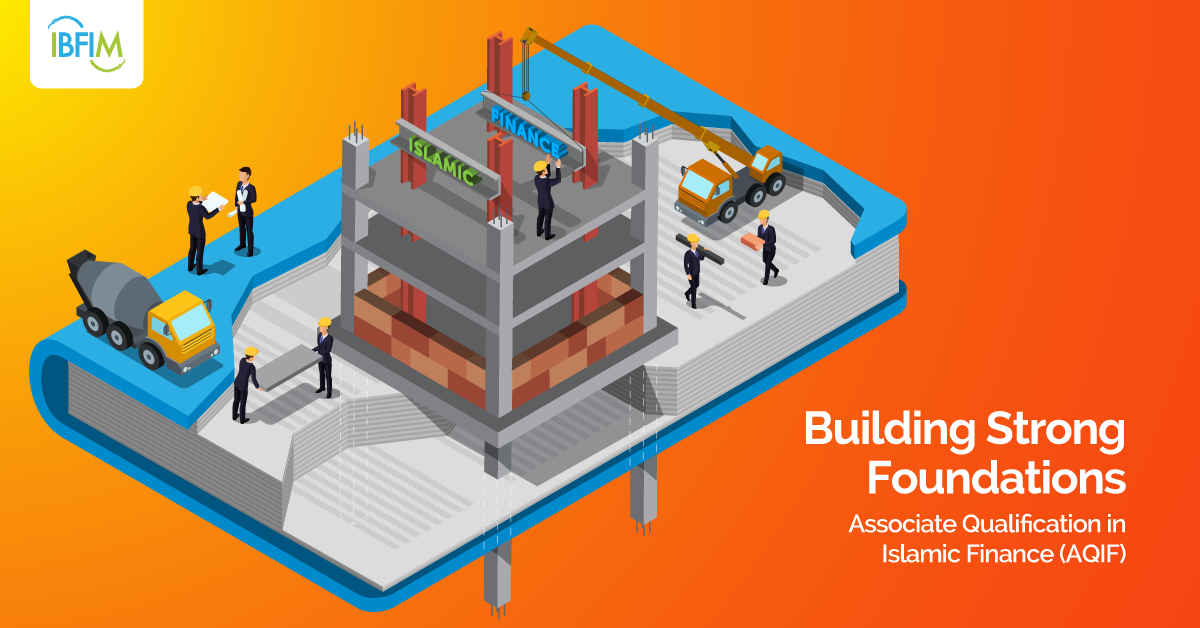 4 Ramadan: Building Strong Foundations
The Associate Qualification in Islamic Finance (AQIF) is designed specifically for meeting industry's needs and standards. AQIF is developed to equip and assist working adults as well as industry practitioners in enhancing their competencies, skills and knowledge in Islamic finance.

Read More
Upon completion, participants will be able to:
Acquire basic knowledge of Shariah, the requirements of Mualamat contracts and the differences between Islamic and Conventional Finance;
Apply various Shariah contracts commonly applied in mainstream Islamic finance products and services;
Understand the fundamental knowledge of ethics from Islamic perspective and its relation to Islamic finance;
Understand the principles of Islamic law and other regulatory framework that govern the Islamic Financial system; and
Identify the basic components in contemporary Islamic Architecture.
Successful candidates will be awarded the AQIF certification.
Read Less
IBFIM's mandate as an Islamic banking and finance learning institution is to provide clear insights and understanding, as taught by the Quran and hadith. Knowledge for the common good of mankind.

IBFIM Online offers Associate Qualification in Islamic Finance (AQIF) as a series of modules, where practitioners may access anytime, anywhere. Try our 5-day trial and find out for yourself the convenience of online learning with IBFIM.